K&D Landscaping
K&D Landscaping | Case Study
BACKGROUND
Kendel & Dawn White founded their family landscape company in Watsonville, CA in 1986. Their purpose was simple. Provide a living for the family and a handful of key employees who were newly immigrated to the U.S. Their two boys, Justin and Shane, practically grew up riding in the truck to job locations.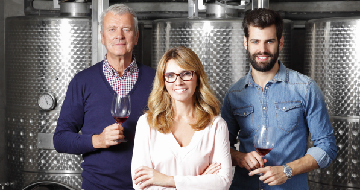 THE CHALLENGE
In 2015, Justin — almost age 25 — was showing strong interest to be the CEO of the business but had no experience as a leader of 10-20 employees, and a $1.5M business. His mom and dad had their concerns, but when Justin received a letter from me about business coaching and insisted that K&D hire me, he found someone with landscape coaching experience to mentor him.
THE PROBLEM
Developing Justin as a leader was going to require introducing him to the best business books for his situation because leaders are readers and learners. He developed a careful eye as he learned to read financial statements and track metrics, profit and KPIs. Shortly after Justin took over, his parents divorced requiring us to replace her in the accounting role.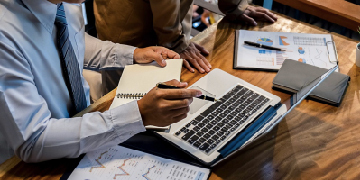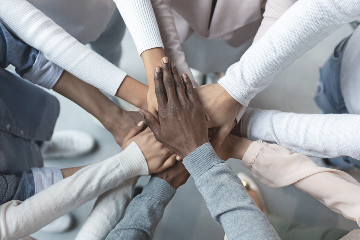 THE SOLUTION
Justin and I met weekly as he plowed through book after book. We had to develop a leadership team because the business was growing. So, I taught him a hiring system that would greatly improve his hiring success rate. We worked together to find the right role for his brother and father. We started meeting with an expanded team to develop the vision for the business, a clear purpose and set of core values. We've met quarterly thereafter for execution planning to set our priorities, metrics and goals for the business and Justin and his family has met with me to layout strategies for growth.
IMPACT AND ADVANTAGE
We have continued to work together since 2015 and the business has grown to 10x to over $11M in sales and 120 employees. The company's SOPs (standard operating procedures) are constantly being improved and they have the leading and most recognized landscaping firm on the Central Coast with frequent publicity in local and national magazines and on podcasts recognizing Justin and his team for their great work.