Scaling a business is rarely quick or easy.
Technology, digital transformation, and evolving consumer attitudes keep most businesses in a state of constant change.
This doesn't only apply to big business, but small and family-owned business too where a decision to adapt – or an unwillingness to change – can be a make-or-break situation.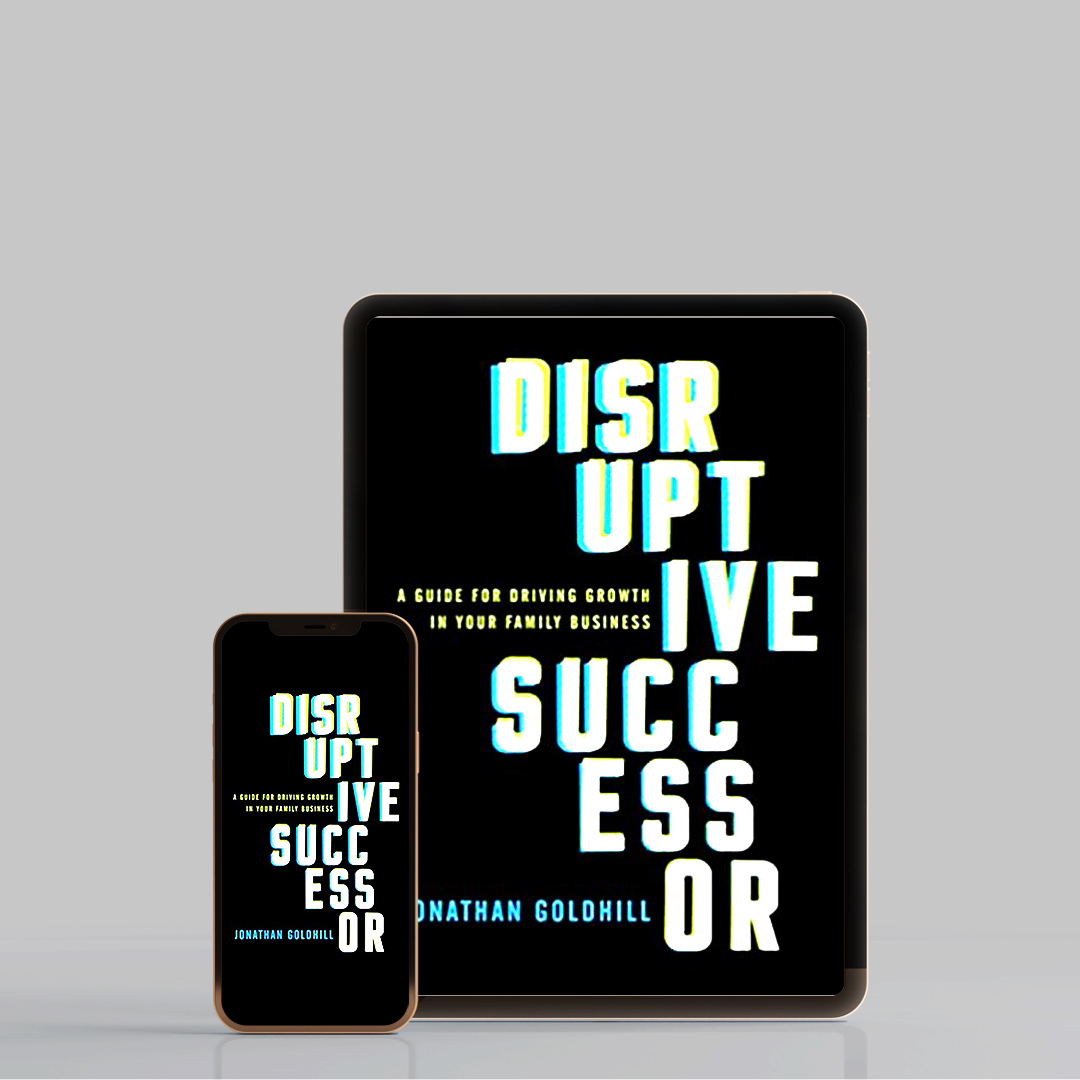 As more family businesses are handed down to the next generation, the ability to adapt will become critical. Research from Deloitte revealed that the next generation of family business leaders intend to make changes when they take over.
80% say their leadership style will be different compared to the previous generation.
76% say innovation will be one of their top priorities.
56% will change the family company's strategy and corporate governance.
51% intend to take more risks than their predecessors, but in a more controlled way.
7Ps Playbook for Family-Owned Business Planning
Yet, despite the fact that 70% of family business owners want to pass their business on to the next generation, very few will make a successful transition. The research suggests only 30% last into a second generation, 12% remain viable into the third generation, and 3% operate into the fourth generation and beyond.
New leadership will emerge. Strategies will change. More risks will be taken. And a willingness to innovate will be a priority. 
While the previous generation might have been well aware of the need for change, they either didn't have the energy for it, didn't know where to start, or weren't willing to take the risk.
Today's family business owner doesn't have that luxury.
To achieve a rate of growth that is two to ten times your current revenue, your business foundation must be built around the following principles:
Purpose: Be clear on the "why' that drives your business.
Plan: You can't scale your business without a plan.
Products: Differentiating is what's going to push you over the top.
People: Make sure your people have what they need to advance your strategy.
Priorities: You need clear, prioritized objectives if your plan is going to succeed.
Processes: Well-defined processes are needed to execute your vision.
Performance: Measure key performance indicators (KPIs) for progress.
If you're going to grow your business into a profitable future, you'll need to embrace new ways of thinking and doing.
That's where the strategies contained in my 7Ps Playbook are invaluable.
I've been using this unique growth acceleration roadmap tool since 2021 to help business owners get to where they want to go.
The 7Ps Playbook provides clarity around what it takes to achieve your business goals.
To learn more about how the 7Ps Playbook thinking can be applied to your family business, simply schedule an exploratory call below.