Jonathan Goldhill: A Family Business Coach
"Hi. I'm Jonathan."
My passion for advising entrepreneurs and family business owners on how to effectively grow their companies ignited in 1986.
That was the year my grandfather and his brothers ceased operations of the nation's largest men's suit manufacturing company.
I wish I could have been part of the fourth generation of family ownership.
But, there was no succession plan with a disruptive successor from the third generation.
That changed the course of my life.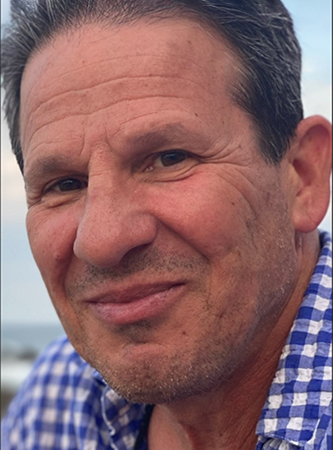 Today I coach owners and entrepreneurs on how to navigate through the unique challenges and complexities of steadily growing a family business so that it can be handed off to the next generation.
Whether it's a growth strategy, exit planning, strategic planning, or scaling up, when you take control and implement the processes and systems that are holding you back, great things happen. Your stress level goes down. Your business starts to thrive. And you get to enjoy the freedom of having a family business that is primed for a prosperous future.

Jonathan Goldhill – A Business Coach for Entrepreneurs And Family Business Owners
Sound like something worth exploring?
My business coaching programs help you do just that.
Tap my coaching expertise and 25+ year's experience
Unlike many business coaches, I have expanded on some of the mainstream entrepreneurial business growth processes you hear about because a one-size-fits-all approach doesn't always address the specific needs many companies have.
The foundation for my coaching revolves around the 4 Decisions (People, Strategy, Execution, Cash) model from Scaling Up and Rockefeller Habits. In 2015, I was certified with Gazelles International as a Scale Up Coach.

But the breakthrough results come when I combine my one-on-one coaching with my 7Ps Playbook – a unique growth acceleration tool I created that provides laser clarity around what it takes to achieve your business goals.
I owned and/or managed several businesses that grew into multimillion-dollar companies including VEDC in Los Angeles – which grew from a fledgling organization into the largest business and economic development firm in the region.
Over the years, I've:
Grown 3 companies from fledgling to 7 figures before exiting
Coached 1,000+ business owners, leaders, and their teams
Transformed countless businesses and lives over 10+ years
Delivered over 10,000 hours of coaching
Created an award-winning Entrepreneurial Training Program
Trained more than 900 adult entrepreneurs
Co-created the biggest non-profit business lending program in CA
Supervised a team of 20 consultants and loan officers
Financed over 100 companies in as many industries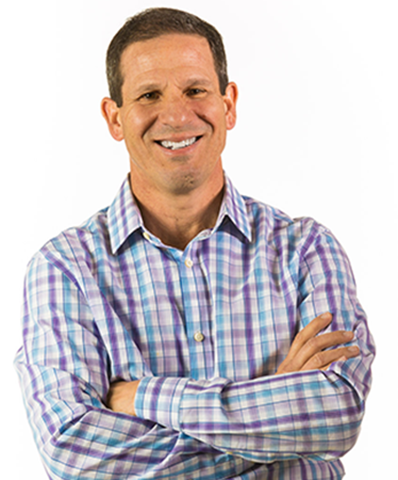 Today I'm an advisor, family business coach, consultant, trainer, facilitator, and business therapist who provides strategic thinking, execution planning, and accountability coaching to businesses.
Based in the Los Angeles metro area, Goldhill Group has been serving closely-held and family business clients in the lower-middle market nationwide since 1987.