Why Every Business Needs a Playbook
.
---
.

A special MasterClass designed to give your business a BOOST like never before!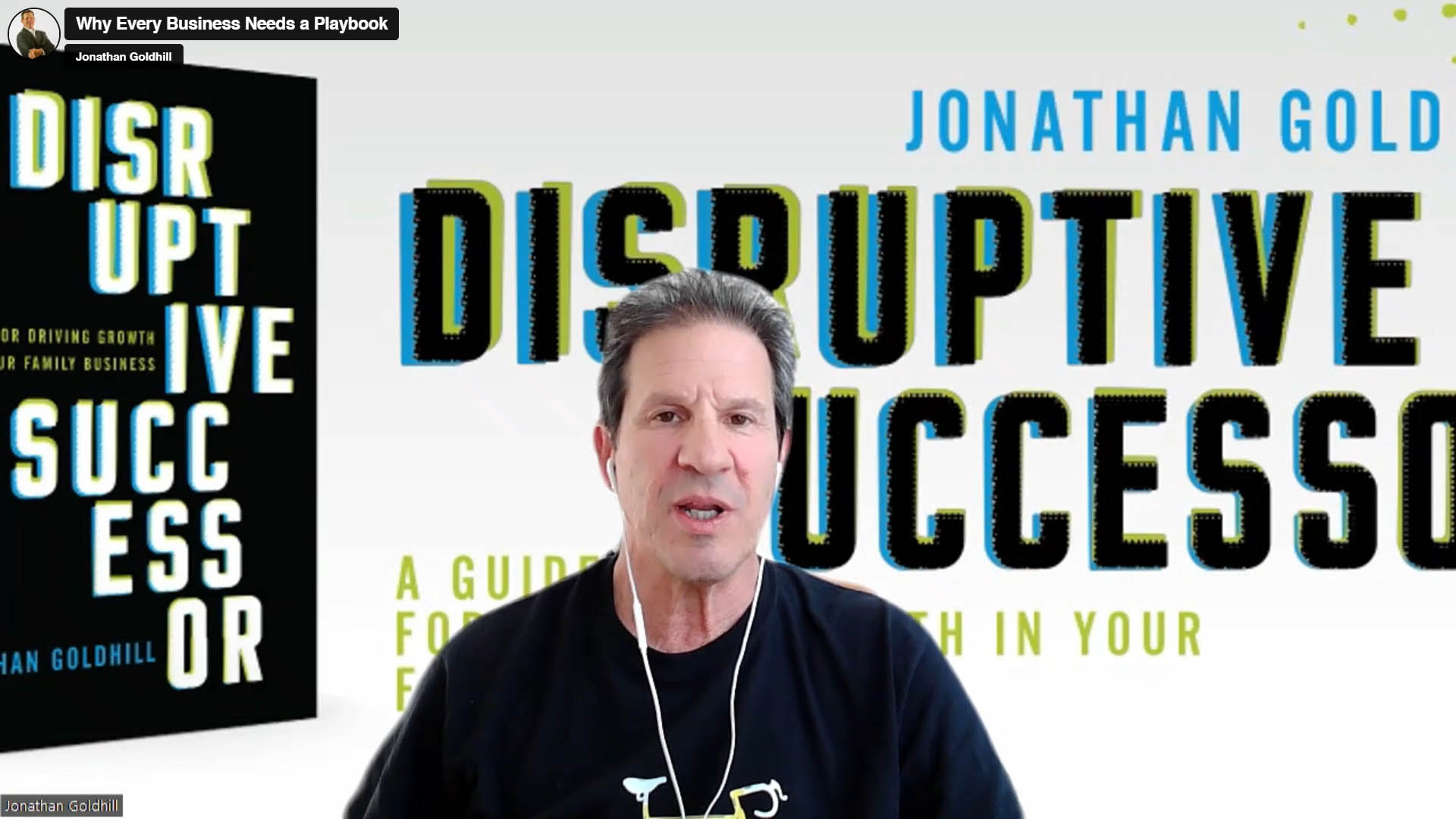 Please fill out the form to Watch the Video
Endless systems and trying your best…
Yet your business is struggling…
You have an amazing team yet profits aren't there…
Ever wondered why it's happening?
Nothing works out without a gameplan!
Maybe you're successful in your business…
Maybe you're going through a tough time…
Whatever place you're in…
You need to have a successful strategy…
You need to have a proper system.
Because without it…
Nothing will work out!
This is why you need a playbook!
A business playbook will help you with managing all aspects of your business from onboarding to training, from process improvement to business management.
Getting everyone on the same page is best accomplished when family members, owners, leaders, managers, and employees run their business with a playbook.
A business playbook covers your business plan, business strategy, operations, marketing and product/service development plans, meeting guidelines and rhythm, company policies, standard operating procedures (SOPs), and culture guidelines.
Which is why I am doing a special Masterclass on:
.

Thursday, June 29th
10 AM PT / 1 PM ET
1. How to run business more effectively with a playbook
.
---
.
2. Why meetings play a critical role in your playbook
.

---
.
3. How to make your meetings better.
.

---
.
4. How impactful decision-making makes the business more enjoyable
.

---
.
5. How better meetings and a playbook will increase your profitability
.

.
And so much more!