The answer is almost certainly a resounding yes.
Think about it: just because you own your business doesn't mean you have all the answers. You can't possibly know everything. One on one coaching with Goldhill provides you with an opportunity to work with someone who may not have all the answers – but he has guided many.
After 30 years of working across a diverse range of industries, Jonathan has the knowledge and experience you can leverage to drive your business growth through One on One coaching. He is able to see things objectively through his 'best practices' lens, so you gain insight, clarity and most importantly, end up with an effective plan going forward.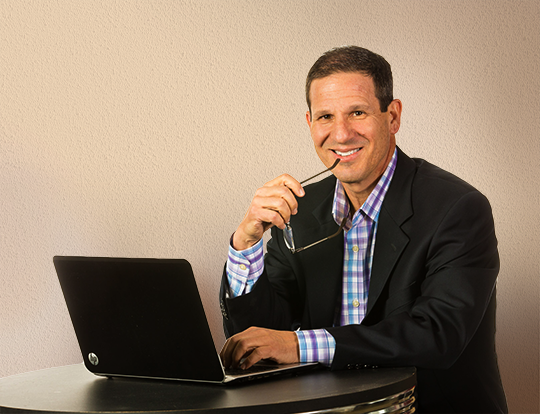 What Issues are Best Resolved via One-On-One Coaching?
Chance to slow down to reflect on your performance.
Identifying ways to get unstuck.
How to elevate your leadership.
Looking at ways to enjoy the climb to greater success.
Gaining clarity on seeing and managing your "true" situations, behaviors and results.
Having an outside expert push you with tough and insightful questions.
Identifying ways to build more accountability into your business.