Are We a Good Fit With You as Entrepreneurial Leaders? – The Two Characteristics
There are two characteristics we look for when it comes to identifying whether or not we are a strong fit for a potential client and likely to deliver a successful outcome.
The first is the size of your company. Typically, your annual revenues fall into the $2M -$20M range or you have 10 to 200 employees.
Second, we produce our best results when we work with a CEO-Owner who is humble, hungry and smart enough to realize he/she doesn't know it all.

Here's How We Make a Difference
I have a calling to guide entrepreneurial leaders in family businesses toward more freedom. I want entrepreneurs to get clarity around the changes that will make them and their businesses more successful so they can experience the same freedom I have enjoyed in my life. 
My proven practices challenge business owners to think differently about their business and how they are running it and quite literally become 'game changers' in their companies.
I specialize in guiding millennial leaders with humility to build great teams filled with humble, hungry, smart and talented people.

I also advise aging boomers and Gen X business owners on how to find freedom through succession and successful exits.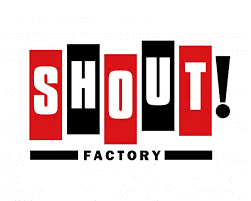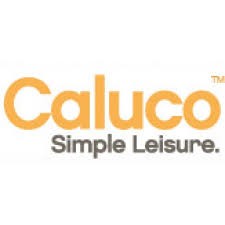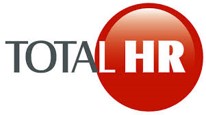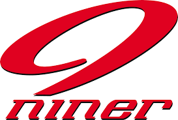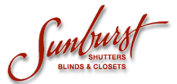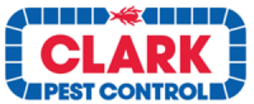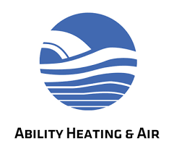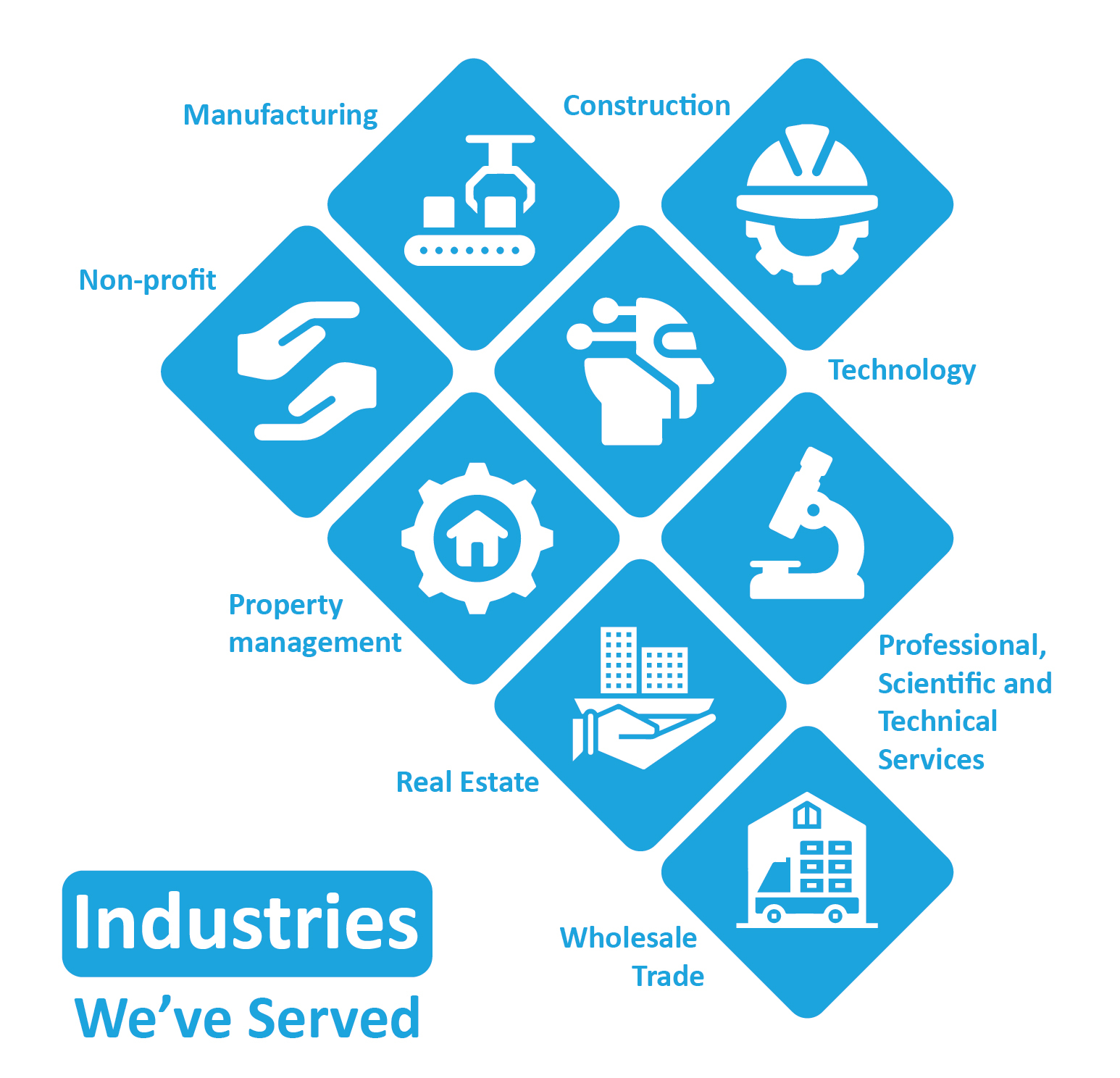 Industries We've Served
Construction
Manufacturing
Non-profit
Professional, Scientific and Technical Services
Property management
Real Estate
Technology
Wholesale Trade