A Few Important Testimonials by Clients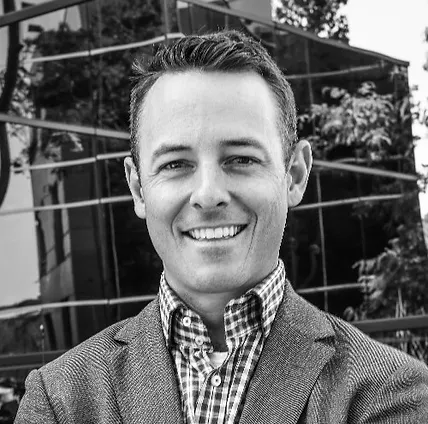 I knew early that we were onto something and had a company with upside. Despite high demand for our products and services, I struggled to make the right hires and build the necessary foundation to scale my company the way I wanted to. My leadership team participated in Jonathan's "Growing Leaders Program" this past year. I found it helped me improve my leadership and increase accountability across the company and equipped my team with greater operational efficiencies, developing meaningful measurement and generating results.
– Chris Lonergan, CEO & President, Communications Partners Inc. BenefitElect Inc.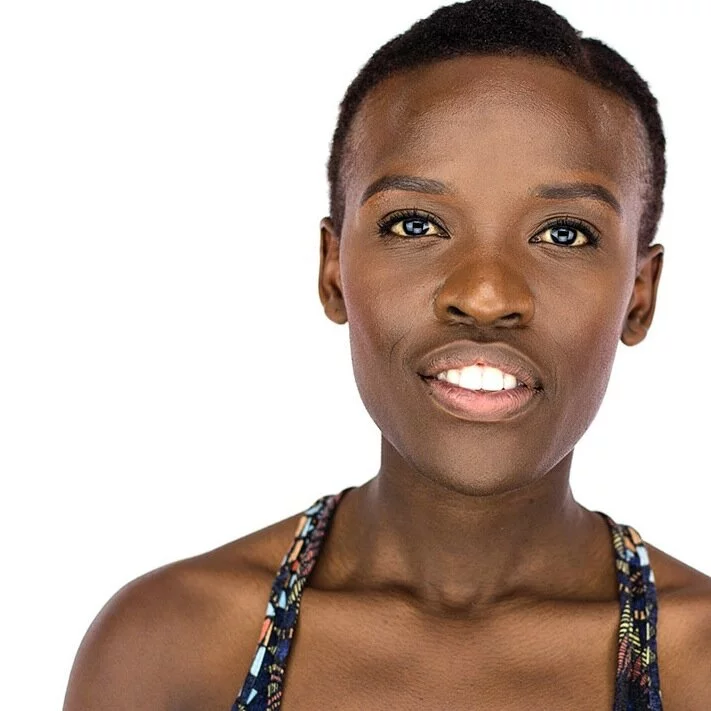 We are a family-owned business that has been in operation for only three years, and our revenue continues to grow 10x year over year. But even with the success, our executive team was only growing more and more splintered by unspoken feuds and hidden grudges. That's when we contacted Jonathan. With his help in facilitating our executive team meetings, we were able to iron out many of the wrinkles that were keeping us from communicating throughout all departments thanks to implementation of the Rockefeller Habits and Scaling Up principles.
– Grace Eleyae, CEO, Grace Eleyae Inc.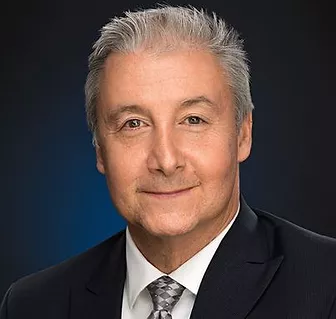 Jonathan is an expert at moving individuals and teams past obstacles to attain goals. He shines at helping a department determine what the critical measures and metrics are, and then delivers the insight and experience to lead the group to smoother operations and higher profits. That's what he did for my company, Los Angeles Property Management Group. I value his input, judgment and friendship greatly.
– David A. Crown, CEO, LA Property Management Group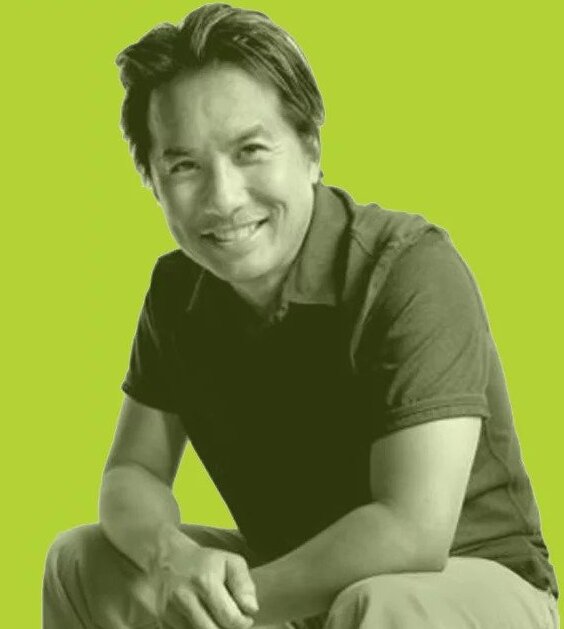 Jonathan has consistently come up with great ideas to solve the business issues I have faced over the years. He has also been proactive and gotten things moving in the right direction without my ever asking. He has a deep Rolodex of people to draw from and has more than a few times introduced me to future business or opportunities. I would highly recommend him to others.
– Chris Sugai, CEO, Niner Bikes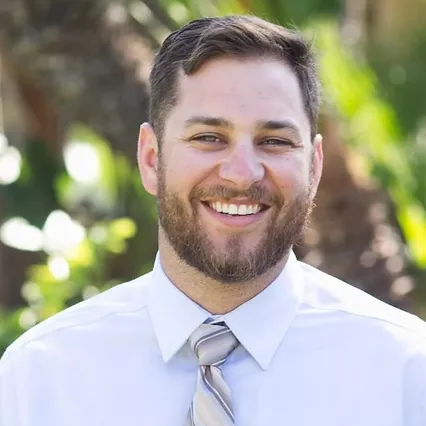 Jonathan has a unique way of connecting on a personal level with everyone involved on the team and becomes part of the family with ease. His continued guidance, support, and business tools have helped me stay focused on our "BHAG" and work through the day to day roadblocks that often take me off course. For anyone looking to get out of the dreaded trap of working "in the business" as opposed to working "on the business", Jonathan will give you the confidence to step outside of your comfort zone and help you achieve any of the goals you have set for both yourself and your business.
– Clayton Nicholson, President, Dinsmore Landscape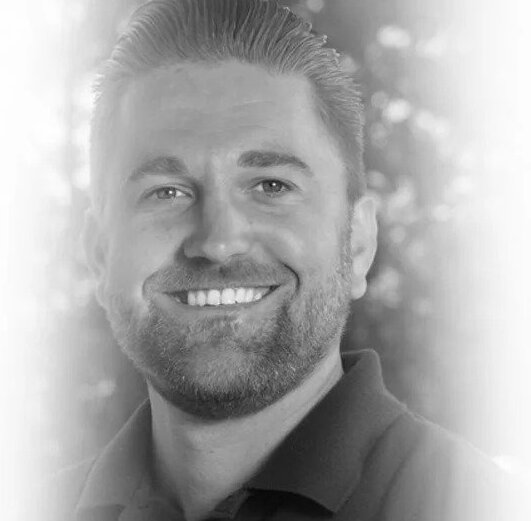 As a family-owned and operated company, we face more than just the usual business challenges. Jonathan plays a pivotal role in helping us create systems and procedures to run our business more effectively, and create a better quality of life for the owners. Jonathan's coaching has provided me with the confidence and knowledge to grow our company further than I thought possible. I would recommend Jonathan to anyone that owns or operates a business. Whether you are looking to grow your company or just want to improve your quality of life, Jonathan can make it happen.
– Justin White, CEO, K&D Landscaping
Request a Call Back
Please Feel Free to Contact Us. We Will Get Back to You.