BACKGROUND
Founded in 2005 by owner Chris Sugai, Niner Bikes is based out of Fort Collins, Colorado. They make off-road bikes and offer impeccable designs & exquisite ride quality.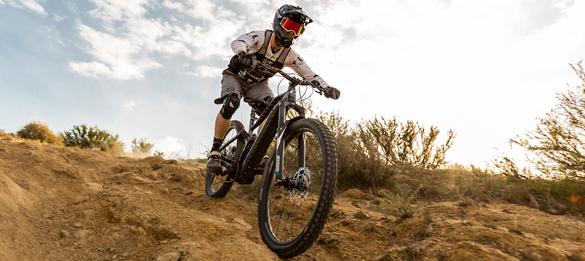 THE CHALLENGE
In January 2005, Chris Sugai owned two companies: Solar Art and Niner Bikes. He decided to sell Solar Art so he could focus on his passion – growing his high end mountain bike company. Although successful, he knew that to achieve the growth he was after, he would need to find a business coach that he could bounce ideas off of. He went on Google, found Jonathan and away they went focused on bringing Chris' dream to reality.
THE PROBLEM
Niner Bikes made a high quality product. And the company was growing. However, they were able to do it in spite of themselves. Chris' company lacked focus and organization. There was no formal approach to bringing on new employees to deal with the growth. To add to the distraction, a steady stream of opportunities found their way to Niner Bikes which created further disarray.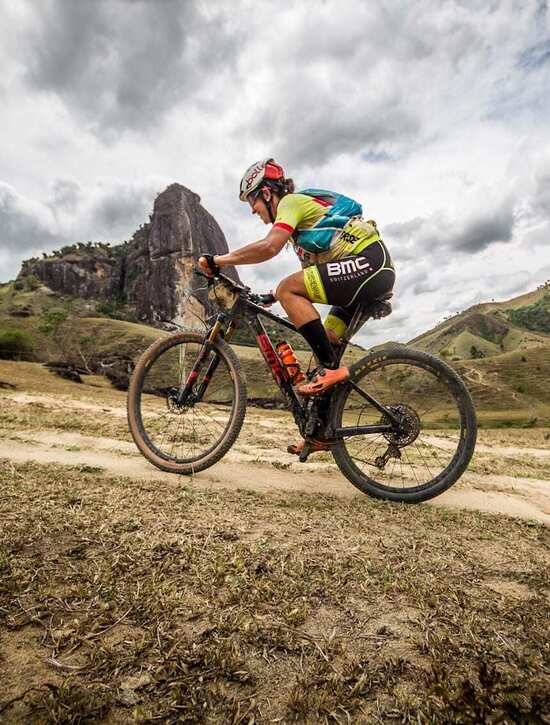 THE SOLUTION
Jonathan knew that, if the company was going to maximize the opportunity its superior product offered, they would need some structure.
He set up a corporate structure along with clearly defined management divisions.
Then, he sat down with Chris and his team and they created a vision and mission statement. This helped shield themselves from distractions.
Next he focused on leadership and team building. That meant creating a formal hiring process with a thorough process for interviewing. Jonathan also introduced Niner Bikes to DISC Assessment which showed them how to identify ways to motivate people and get their team working together.
Jonathan exposed Chris to participating in a monthly peer group where he could get feedback on common problems individual business owners in the group faced.
Prior to Jonathan stepping in to help Niner Bikes, Chris had had no exposure to the role key performance indicators (KPIs) played in growing a business. KPIs became a big cornerstone for both of Chris' companies which helped him know where to focus his attention.
IMPACT AND ADVANTAGE
Jonathan's efforts made a significant contribution to the overall health of Chris' businesses.
He showed Chris how to prepare his window film company for sale so that Chris was able to maximize the selling price.
As growth for Niner Bikes took off, the company needed cash and Jonathan wrote a business plan to fuel the uptick in the business.
Niner Bikes landed on the Inc. 5000 list of fastest growing companies in the U.S., and is widely regarded in the cycling industry for its bicycles.