BACKGROUND
Located in Ventura, CA and serving Santa Barbara, and the Conejo Valley Scarlett's Landscaping has highly experienced designers, builders, and staff that make sure your projects get done right.   Projects are handled completely 'in-house' which streamlines the process and alleviates any issues commonly found on jobs where multiple contractors are involved in completing it.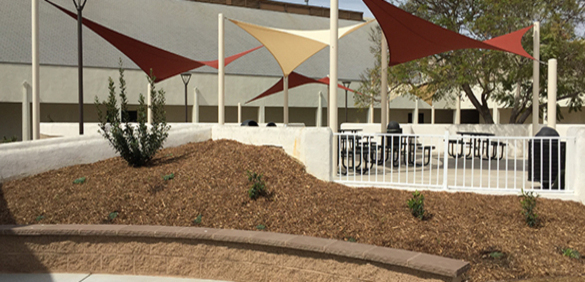 THE CHALLENGE
At the time, Scarlett's Landscape, Inc had four generations of experience, but owner Jeremy Scarlett had a bigger vision. He knew his company had two of the most important ingredients in place for growth: they delivered superior service, and they had a competent team on the ground. The problem? Scarlett didn't know how to move forward on his vision. He knew he needed an unbiased and professional opinion, and he happened to see Jonathan's offer of a free, no-obligation consultation. He had never had any experience working with a coach before.
THE PROBLEM
Scarlett's Landscape, Inc was getting some sales leads at the time, but many of them were not properly qualified. That meant the company was wasting time trying to convert unqualified prospects into customers. Far too many of the leads did not result in successful outcomes.


THE SOLUTION
After studying Scarlett's business, Jonathan and Jeremy sat down and created an ideal target prospect profile. Prior to that, Scarlett's had not qualified prospects in an organized way. They were pretty much running off to quote jobs for people many of whom would never become customers.
IMPACT AND ADVANTAGE
When Jonathan came in to coach Scarlett Landscaping, the company was getting about 30 – 40 sales leads per month. They had two crews and one part-time designer and their annual revenue was $500,000.
After implementing the revised sales lead generation program Jonathan created, Scarlett's results skyrocketed. Their sales leads more than doubled to over 1,200 leads with some months reaching 120 potential sales opportunities. And with a new qualification process in place, many more prospects ended up engaging the company's services.
The Scarlett's Landscaping team has grown to five crews and two full-time designers.