Tassio Temperature Control – Ready for hiring a business coach
Tassio Temperature Control | Case Study
BACKGROUND
In business since 2008, Tassio Temperature Control specializes in commercial and residential heating and air conditioning systems sales, repair and maintenance. Located in the San Fernando Valley, they service the Los Angeles and Ventura areas.


THE CHALLENGE
Bill Tassio, the owner of the company, has always enjoyed being in the field on customer job sites. In the early years, running the company didn't require too much of his time so he was able to spend a majority of his time doing what he loved. As the company began to grow, Bill began to realize that there was a lot more to do.
THE PROBLEM
The company was becoming disorganized. Tassio knew he needed guidance if he was going to continue to run smoothly and grow and decided to look into hiring a business coach. When he realized what it would cost on a monthly basis to bring on Jonathan, he was resistant but decided to make the investment. It didn't take long before he could see and feel the investment paying off.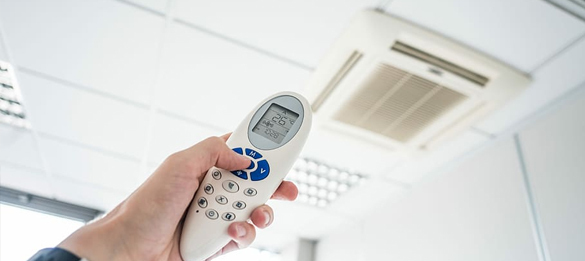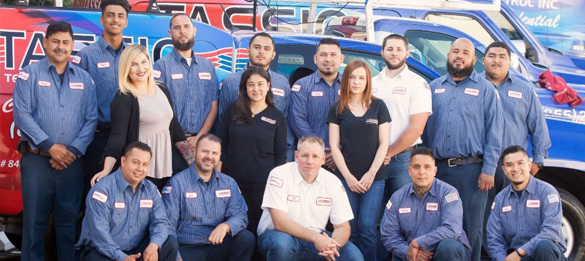 THE SOLUTION
Bill and Jonathan meshed well which set the tone for a successful outcome. Jonathan did plenty of market research to gain a deeper understanding of Tassio's business. For the first time, the company started using daily, monthly and annual goals to chart its course. And Jonathan introduced an organized, systematic process for qualifying sales leads and converting them into profitable customers.
IMPACT AND ADVANTAGE
In the first year under Jonathan's guidance, the company's sales doubled.
With processes in place, the day-to-day operation of the business is smooth and Bill is able to spend time in the field with the confidence that goes hand-in-hand with knowing the company is running in an organized manner.